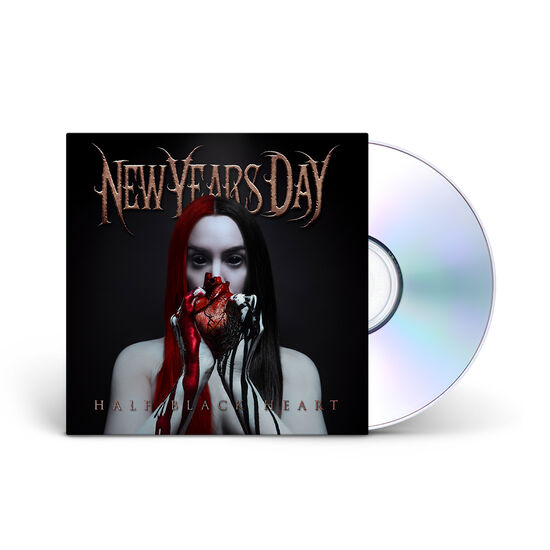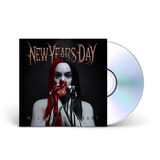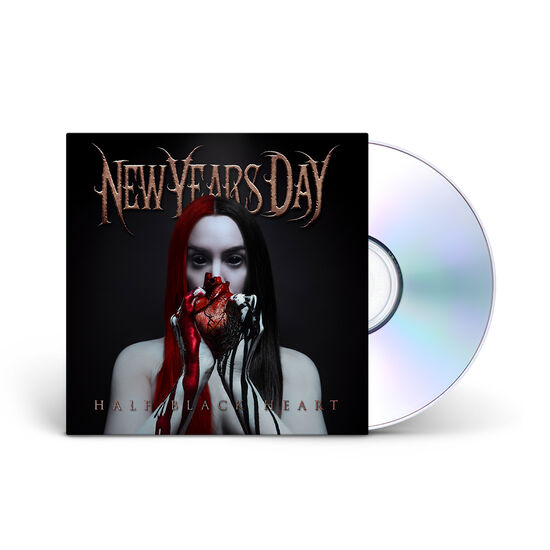 New Years Day
Half Black Heart CD
Availability:
Pre-Order, released on: 03/1/2024
The latest album from New Years Day, Half Black Heart, pressed on a standard CD.
Release Date: March 1, 2024
The album 'Half Black Heart' holds a deep significance for us. While it's common for musicians to express affection for their albums, this one truly stands out to me. It feels like the culmination of all the hard work and growth we've experienced while creating our previous albums coming together. We've taken everything we've learned from those songs and poured it into this record. It represents the duality that has always been a part of us - half red, half black; half heavy, half poppy; half dark, half fun, half metal and half rock. We have always embraced our unique identity, but with this album, we truly harnessed the fearlessness that New Year's Day embodies and translated it into our music.
Please note this item is on pre-order and scheduled to release on March 1, 2024. Pre-order products are occasionally impacted by unforeseen production delays, and release dates are subject to change.